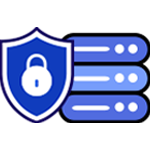 These days there are many malicious softwares that can steal your valuable information from you without even noticing it until it's too late.
Cyber security services include
Technical Support
Our technicians have all the tools and knowledge to provide you with the best software protection in the market.
Scan
We detect those breaches in your network and make sure they will not be a potential risk for your business.